Travel Tips
You can have WI-FI in hotels in Ulaanbaatar and in countryside at main touristy places such as Khara Khorum and Gobi desert. So when you prefer to keep contact with your family and friends, please, don't hesitate to bring your smart phone or ipad or laptop...
View More »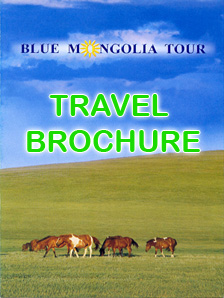 Subscribe
Register and receive interesting information and travel news
Travel Videos
Testimonials
Our trip was very nice. We didn't expect so much fun, peace and lots of information. Our guide Bolroo was much knowledgeable and very kind. Driver ... was like professional, always carefelly driving out holes on the road.
~ Claudio, Italy
Submit Now