Travel Tips
If you are going to stay in tent camping, it is better to take your sleeping bag, and warm clothes for sleeping in tent. For outdoor camping and camel/horse riding trips your baggage should be as the round squashy type rather than hard heavy suitcases that are difficult to fit into jeeps and on the backs of camels or horses....
View More »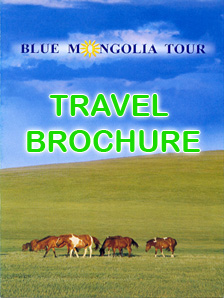 Subscribe
Register and receive interesting information and travel news
Travel Videos
Testimonials
Our trip was very nice. We didn't expect so much fun, peace and lots of information. Our guide Bolroo was much knowledgeable and very kind. Driver ... was like professional, always carefelly driving out holes on the road.
~ Claudio, Italy
Submit Now