WILD CAT MANUUL TRAVEL
Tour code: MN-79
Seasons to be arranged: from 15,October until 15,May
Duration: 6 nights & 7 days
Group size: 1 or up to 5 pax in a group
Total distance: 800 km by jeep
Activity: Looking for wild cats, Photographing wild cats wildlife of steppe, Meeting with nomads
Trip Background Details: Dundgobi Province, Tov province, Ovorkhangai Province area, Ulaanbaatar city
Cat lovers are welcome to Mongolia. In this trip you will explore Pallas's cat - the wild cat of Mongolian steppe. The Mongolian name for the wild cat is Manuul. This small handsome cat with long shaggy hairs and variegated fur is living in steppe and low rolling hills area of Tov, Ovorkhangai and Dundgobi province. The cats are now in low numbers and one of endangered species of animals in Mongolia. In some years the cats population is reducing down and moving one place to another place. That is why our program includes the names of different places. When your arrival date is clear, we will be contacting with biologists and local people as checking which is the most reasonable point to see the wild cats and they inform you the name of places. In this trip, you need to be active and special day regime: Get up by 3-4a.m and heading to hills, rocks, mountains without trees. Then you and your biologist guides will look for the wild cats in rocks or in holes in steppe. When you find them you will be excited and you will say Bingo and then Hi there cats...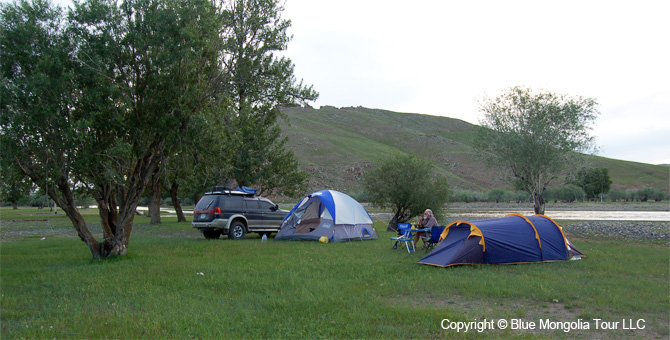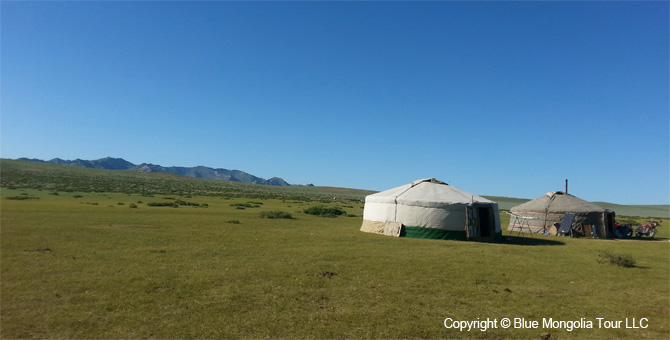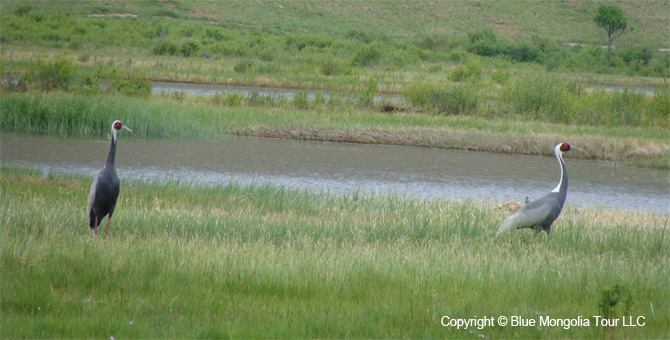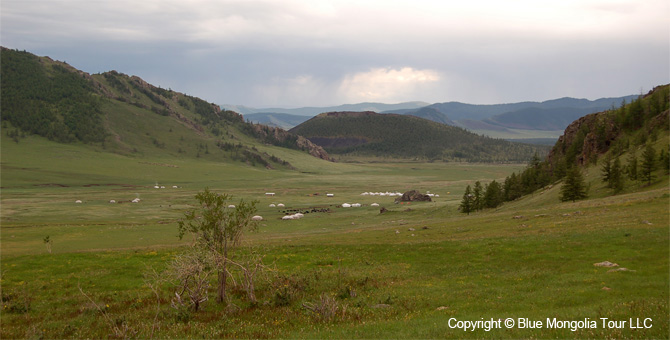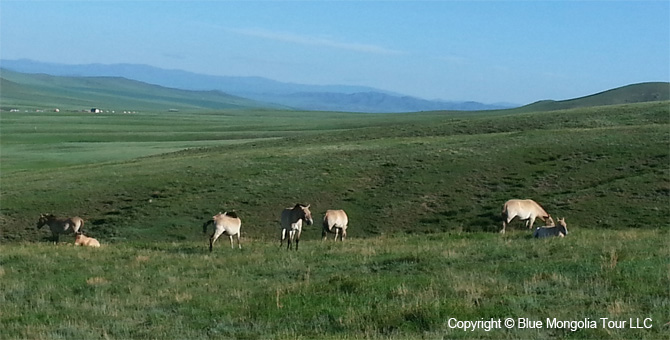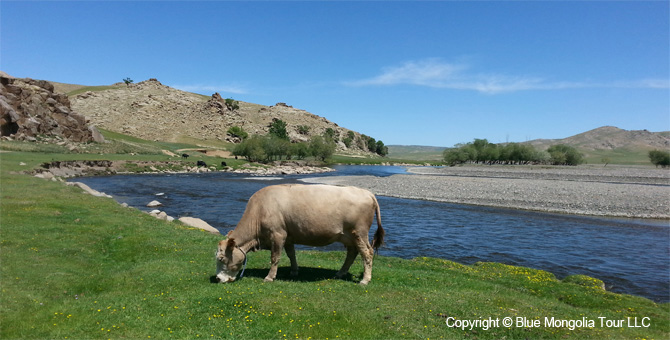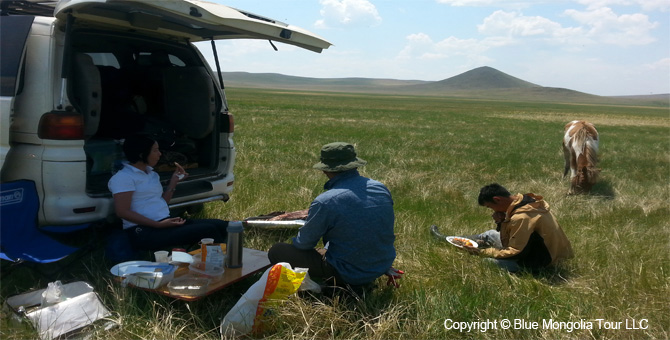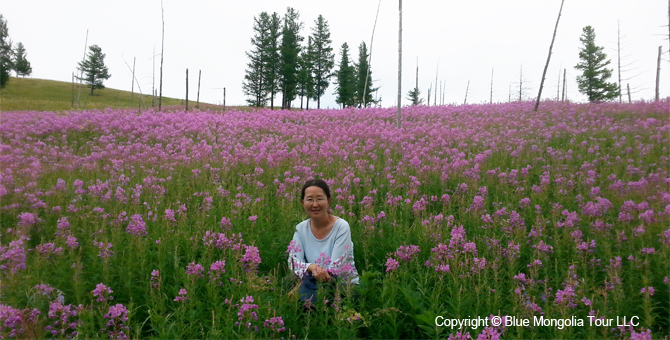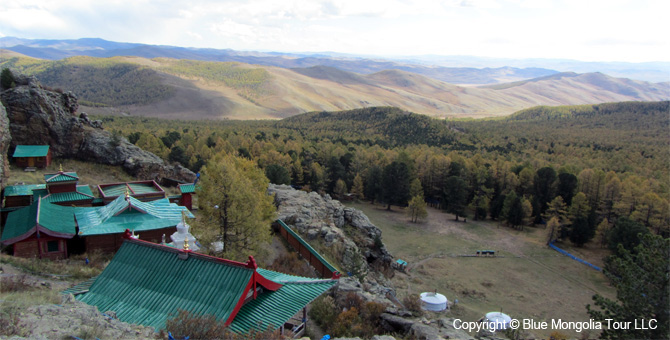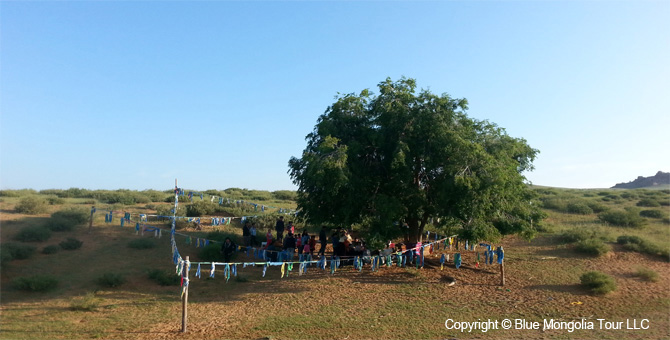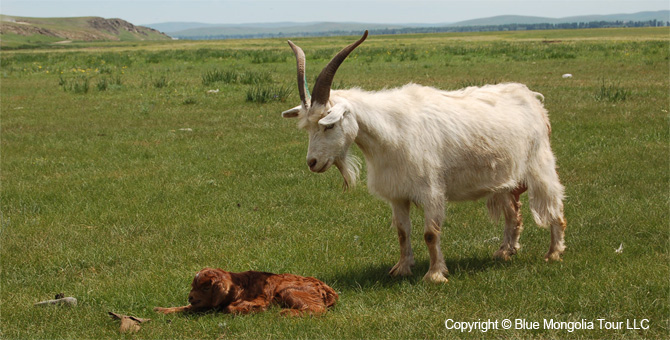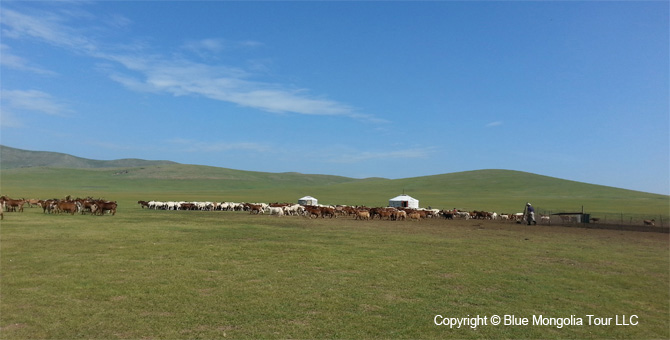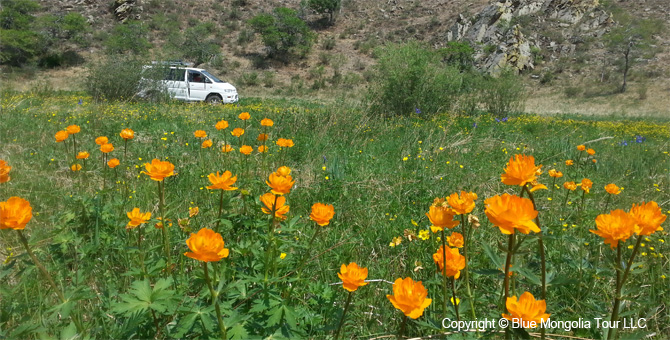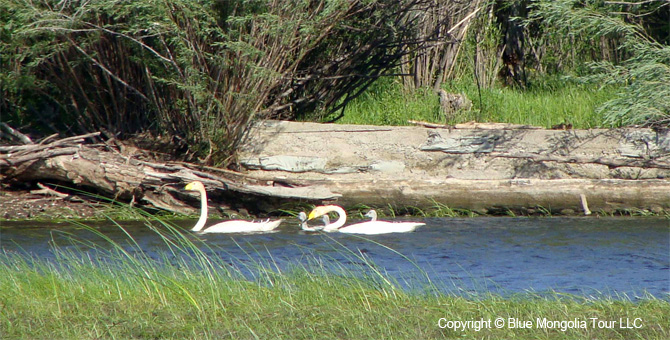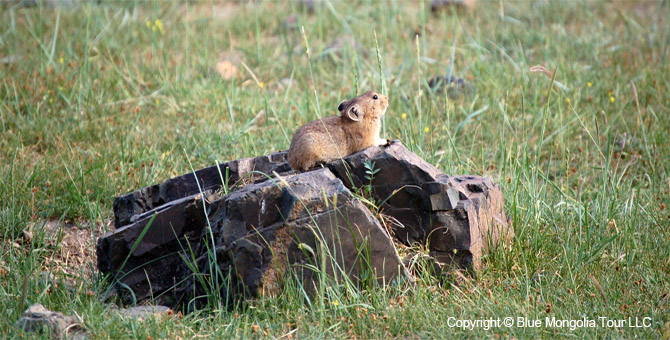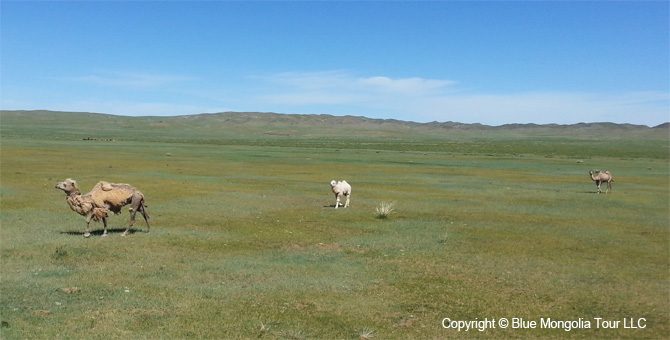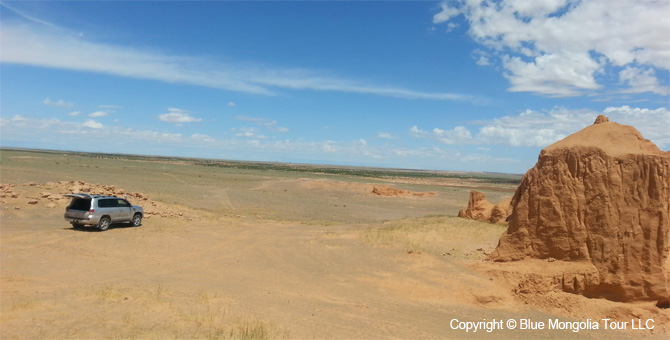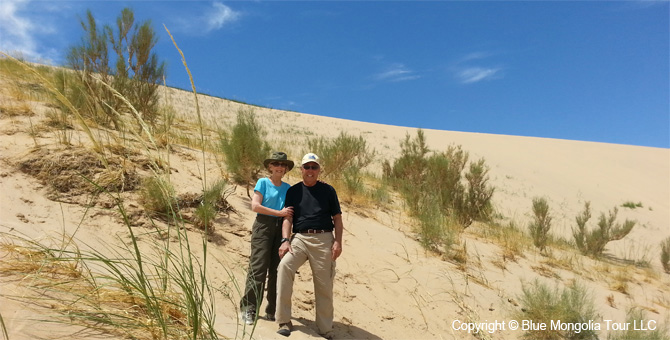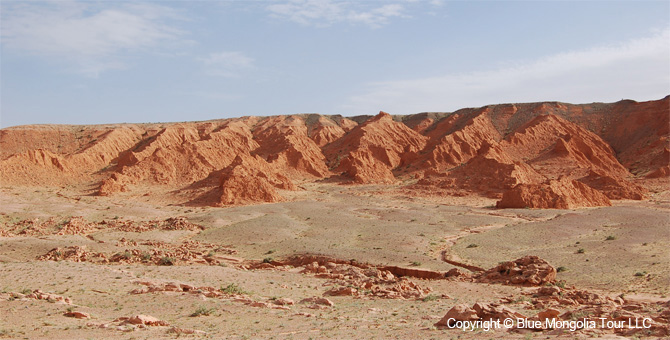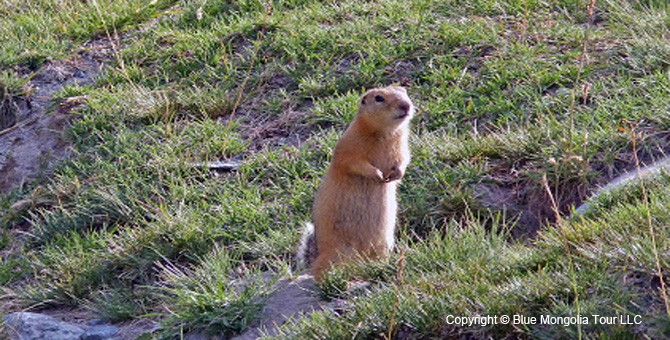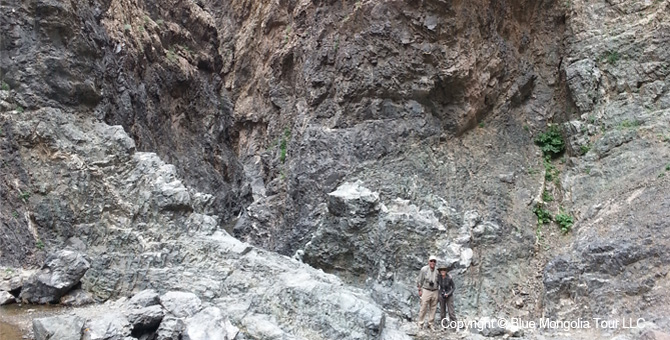 Day 1: Ulaanbaatar capital
Arrival in Ulaanbaatar city, capital of Mongolia. You will be greeted by Blue Mongolia Tour guide and escorted to the hotel, Check in hotel, Free time and relaxing hours, Stay in hotel
Day 2: Dundgobi Province or Tov province or Ovorkhangai Province
Breakfast, Blue Mongolia Tour guide will meet the tourists in the lobby of the hotel, where tourists are staying. Drive to one of Erdenedalai, Luus, Adaatsag villages of Dundgobi province and rocky hills, Lunch in local cafes, Visit to nomad family and get introduced with the local people - horse breeder family, We will get the informationa about wild cat from local people and we will make plan which area we will work to look for wild cats. Tonight is rest free day. Dinner with local family and Stay in nomad homestay or tent camping.
Day 3-4-5: Looking for wild cats and acclimatization days
By 3-4a.m you need to get up and dressed warmly. Your group will head to the rocks and hills, Now your group will be divided into 3 groups: local 2 men, biologist and tourist, tour guide and driver. Then we will walk in the hills and rocks in 3 different ways. This is a technique to besiege cats and make them calm down. Wild cats are not naughty, angry and aggressive. But they are very fast running, try to hide somewhere in rocks, then they are really cute and friendly, when they are facing to men. Therefore you can get real close as 1-2 meters and can photograph the wild cats, But you are not allowed to touch wild animal manuul. Then by 9 p.m drive back to nomad family and have breakfast, Full day is free day and discovering what is the duty of nomads in everyday and how thay take care for their animals and so on.. Lunch, After lunch we will recommend you to get some nap, When it is by 4p.m and until 9p.m you and your group will come to mountain and hill to look for wild cats. Return back to nomad ger and have dinner, Nomad homestay or Tent camping in outdoor  

Day 6 - Ulaanbaatar city
Breakfast, Today you will drive back to Ulaanbaatar city, On the way lunch in local cafe, Heading to Ulaanbaatar, Arrival in city and some city sightseeing: Main square -Chinggis Khan Khan square, Visit to Ulaanbaatar city observation deck- Monument for honor of Mongolia-Russian Soldiers at Zaisan hill, Dinner, Stay in hotel   
Day 7 - Departure
Breakfast, Check-out at the hotel before 12.00 noon, Blue Mongolia Tour guide and driver will see you at the hotel lobby and Make a Transfer to the airport/ train station, Departure

The tour itinerary is subject to be changed at the traveler's request and requirements.
Tour price

Contact our sale department at: info@bluemongolia.com

Please, Note:
1. The maximum weight of loaded luggage for domestic flight and vehicle is 15-20 kg, hand luggage 5 kg. For overweight, each kg will be charged in 3USD. Extra luggage can be stored free at hotels' luggage rooms in Ulaanbaatar.
2. If you want to use your own outdoor camping gears such as mattrass and sleeping bags or bed linen, you can bring it with yourself. If you gave special requested items for outdoor camping, Please, Let Blue Mongolia tour manager to pack for yourself in advance.
3. Hotels in Ulaanbaatar city reserved on double occupancy, and in countryside all Ger styled tourist camps are based on triple or 4 occupancy.
4. Check-in at hotels is at 1:00p.m/Check-out at hotels is before 12:00m.
!!! Please, make your reservations at your earliest convenience.