WILD CAMELS TRAVEL
Tour code: MN-80
Seasons to be arranged: from end of May until md of October
Duration: 11 nights & 12 days
Group size: 1 or up to 15 pax in a group
Total distance: 2000 km by plane, 1000 km by jeep
Activity: Looking for herd of wild camels, Photographing wild camels and wildlife of gobi desert, Meeting with nomads
Trip Background Details: Great Gobi Desert National Park -Area A, Wild Camels Captive Breeding center, Mt.Eej Khairkhan Mt Nature Reserve Area, Ulaanbaatar city
During this trip you will visit to Mongolian biggest national park and strictly protected area of Great Gobi - A zone. In this area you will travel with park ranger and biology student tour guide. They will let you know about this national park, it's flora and fauna and specially about the herds of wild Bactrian camels- Camelus Ferus. Camelus Freus is critically endangered specy of camels living in north of China and south west of Mongolia. Domesticated camels (Camelus Bactrianus) and wild camels (Camelus Ferus) are closely related and wild Ferus camels are considered to have descended from Bactrian camels after escaping from captivity.
When you are traveling in Gobi park, you will see the other wildlife: wild ass, gazelles, jerboas, lizards, desert birds and some gobi desert plants such as saxaul tree, cherry trees, saltwort, short rhubarb and so on... At the end of trip you will visit to wild camel's captive breeding center and you can have a more chance to be photographed in front of Ferus camels. Then you will have some hiking and trekking around Mother.Mt nature reserve area.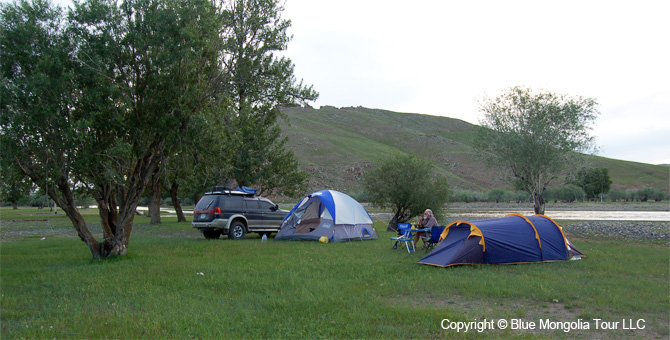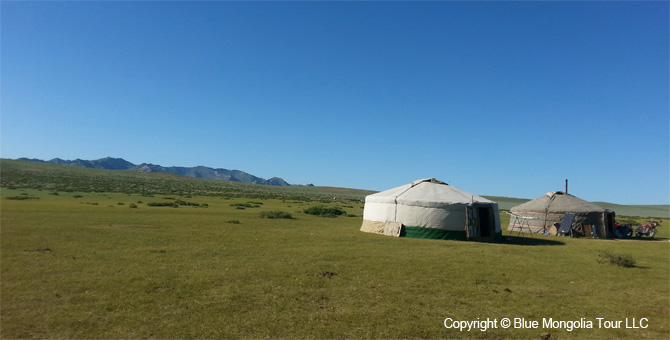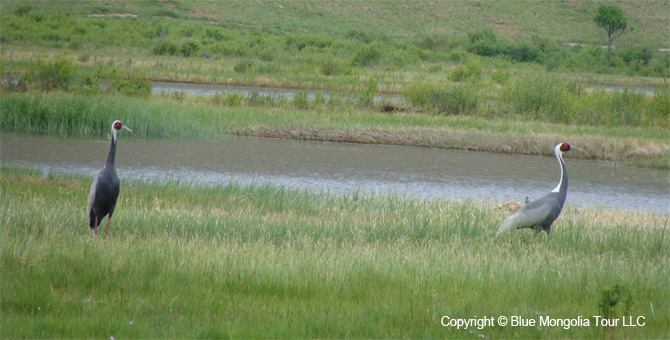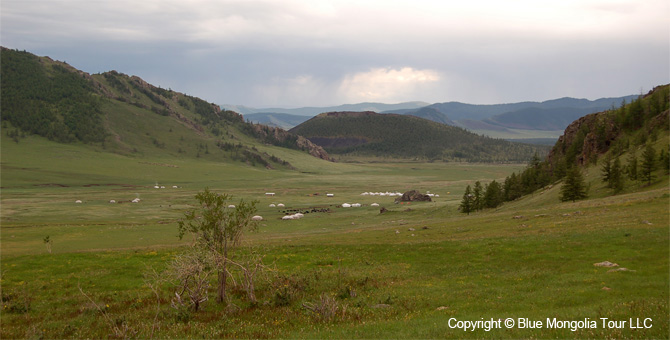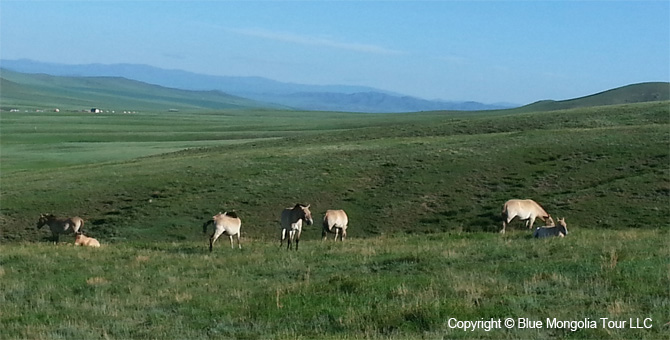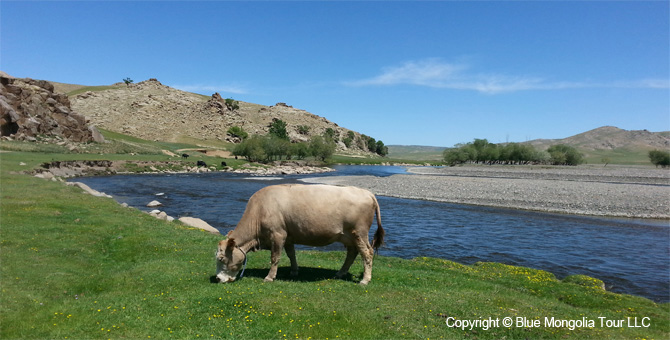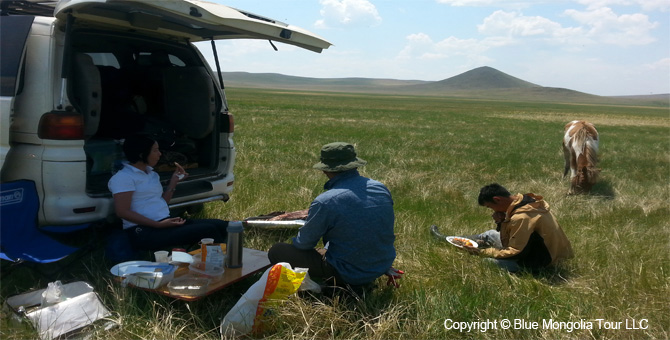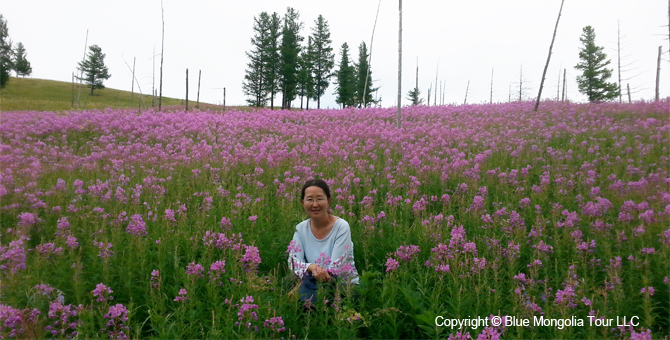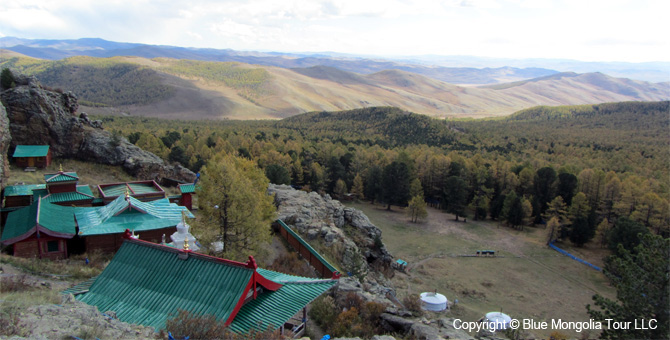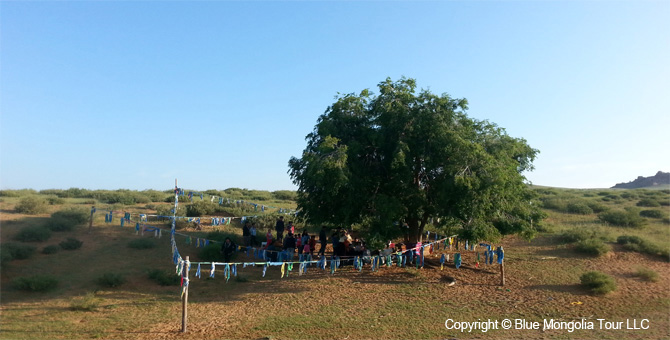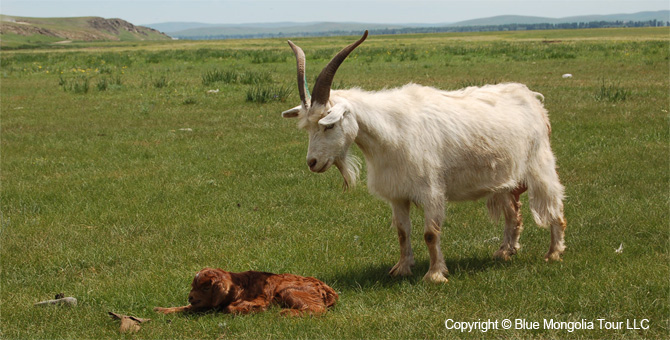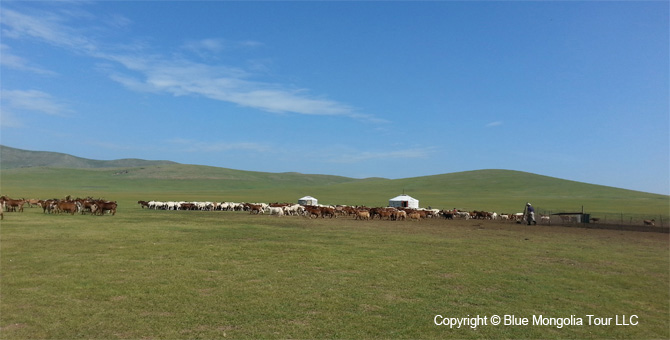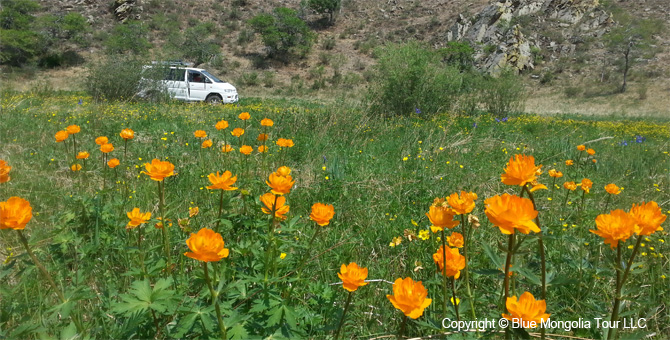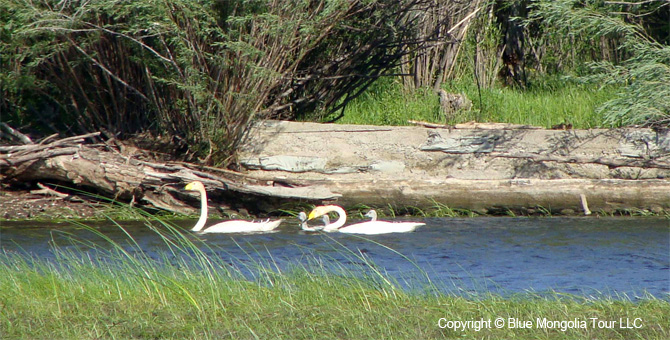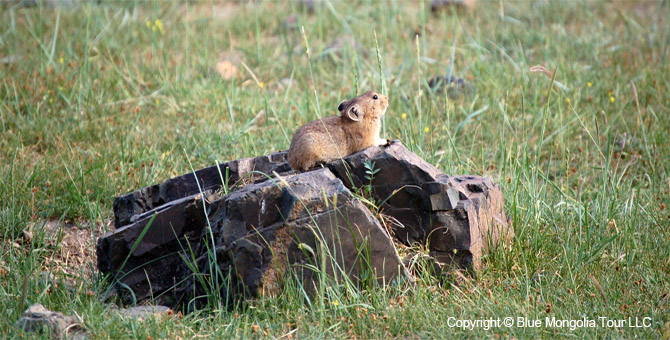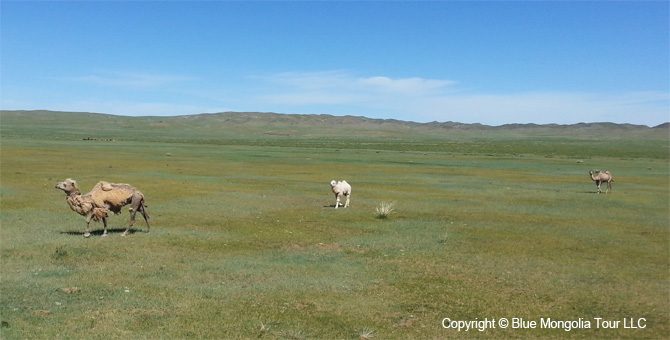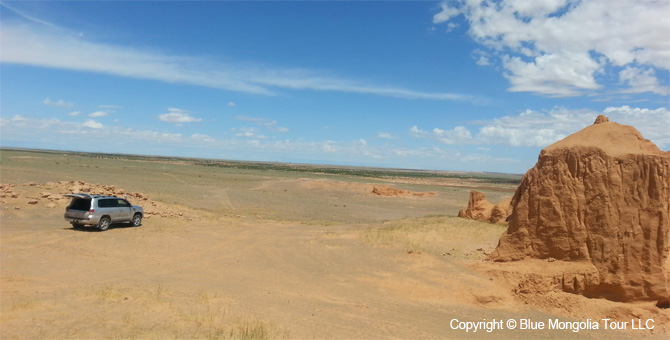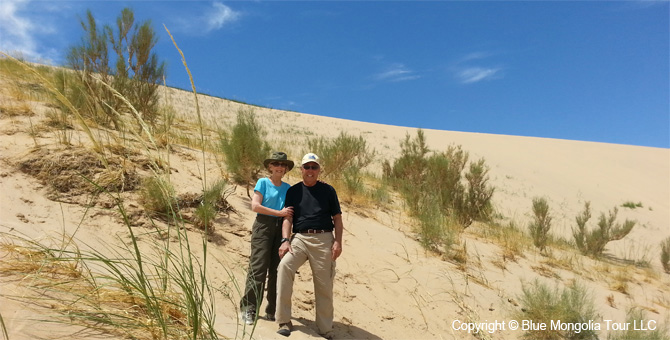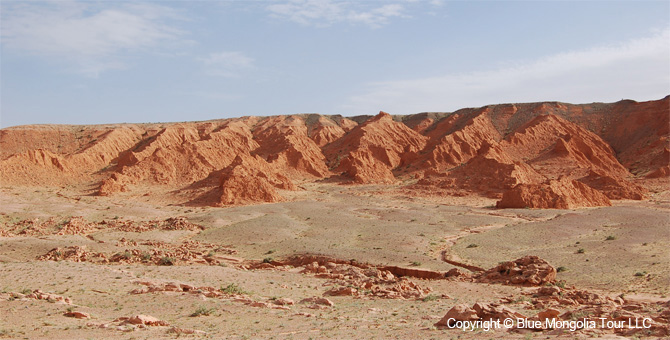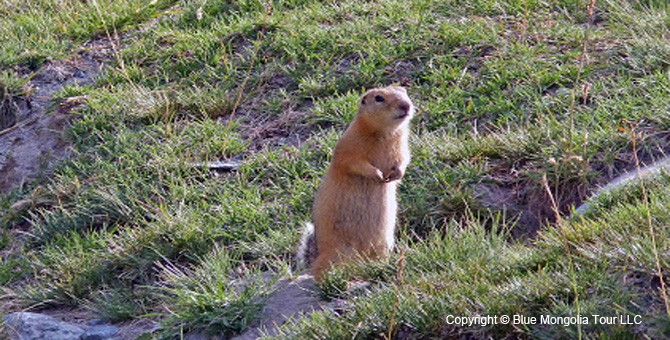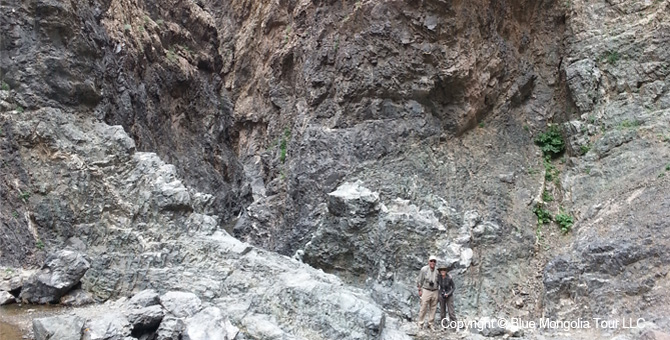 Day 1: Ulaanbaatar capital
Arrival in Ulaanbaatar city, capital of Mongolia. You will be greeted by Blue Mongolia Tour guide and escorted to the hotel, Check in hotel, Free time and relaxing hours, Stay in hotel
Day 2: Gobi Altai Province - Bayan Tooroi Village
Blue Mongolia Tour guide will meet the tourists in the lobby of the hotel, where tourists are staying. Breakfast box, Transfer to the Chinggis Khan airport, Fly to Gobi-Altai desert region, Drive to Bayan tooroi village, where is the Office of Great Gobi Strictly Protected Area A section, /270 km – 12-13 hours drive/, Lunch on the way, Continue the driving in gobi vast steppe and valleys, Dinner, Stay in local motel at Bayan Tooroi village
Day 3: Great Gobi National Park - A section
Breakfast, Today in the morning we will visit to office of Great Gobi strictly protected area – A section and we will be registered there for special permission for traveling in the protected area, We need our passport copies, driving car information, Then we will have a ranger as a local guide to the oasis and wild camels, as well as to captive breeding center, nomad family and as an inspector for controlling us for safe travel, Drive to small spring - Maikhan bulag, Khar Khairkhan.Mt and Khara Sair valley and then heading to oasis with springs ,  /180 km – 6-7 hours driving on earth tough road with saxaul forests, sand dunes, rocky hills… On the way Box lunch, Arrive at the biologists camp and Tent camping stay, After Dinner trekking to sand dunes and checking the surrounding area and looking for wild camels. Tent camping in outdoor 

Day 4-5-6-7: Looking for wild camels and acclimatization days
Breakfast, Drive to sand dunes near by Arslan Khairkhan Mt, saxaul forest valley Zagtai Sharga, oasises of west Tooroi, east Tooroi, Atas Mt, Inges Mt, and which is the main home for the wild camels, Going around the oasises and looking for wild camels, Photographing of wild life, You can see lots of herd wild camels, wild ass, gazelles, lizards and jerboas. You may see some desert fox, desert wolf, desert lynx, birds and gobi desert bear mazaalai, Box Lunch and photographing and chasing after the wild camels to take photos, In this case you can not be close to the 200-300 m, So you will take photos in long distance and you need a camera with special linzes. These days at least 1000 km will be driven, Dinner, Stay in tent camping in national park area
Day 8 - Wild Camels Captive Breeding Center at Zakhiin Usnii oasis- Nomad family
Breakfast, Today we will visit to Captive breeding Center, which is run under the project of "Wild Camel", Center has several enclosures for the wild camels and they take care for 23 wild camels and they help wild camels to acclimatize in this area and make them don't move far away, Photographing wild camels, who are in enclosures and it would be the best chance to take close-up or portrait photos of wild camels. If you come to this breeding center by end of April, you will have a chance to see the new babies of wild camels, After photographing at Captive breeding center you will visit to nomad family in the gobi desert, Explore the nomadic lifestyle and mongols daily life. Dinner, Homestay or tent camping     
Day 9 - Mother sacred Mountain - Bayan Tooroi Village - Altai town
Breakfast, Drive to Mother sacred Mountain, The picturesque and sacred place and worshipped by local people 1 time in 4 years, easy Trekking and hiking and photographing of Mother Mt. (50 km), Drive back to Bayan Tooroi village area (60 km), On the way Box lunch, Continue drive to Altai town of Gobi Altai province, Arrival in city and accommodation in locla motel, Dinner Stay in local motel 
Day 10 - Ulaanbaatar city
In the morning after breakfast walk in town around, Then Drive to Altai airport, Fly to Ulaanbaatar city, Arrival in Ulaanbaatar city and Transfer to hotel, Free time, Dinner, Stay in hotel
Day 11 -Ulaanbaatar city
Breakfast, City Tour including visit to main Square Sukhbaatar, War Memorial & Friendship Monument on Zaisan hill, After Lunch Visit to Dinosaur Museum, which offers nice chance to see petrified dinosaur skeletons and nestled eggs, By 6p.m in the evening you will enjoy National Folk Performance Concert with songs and contortion acts, Dinner, Stay in hotel
Day 12 - Departure
Breakfast, Check-out at the hotel before 12.00 noon, Blue Mongolia Tour guide and driver will see you at the hotel lobby and Make a Transfer to the airport/ train station, Departure

The tour itinerary is subject to be changed at the traveler's request and requirements.
Tour price

Contact our sale department at: info@bluemongolia.com

Please, Note:
1. The maximum weight of loaded luggage for domestic flight and vehicle is 15-20 kg, hand luggage 5 kg. For overweight, each kg will be charged in 3USD. Extra luggage can be stored free at hotels' luggage rooms in Ulaanbaatar.
2. If you want to use your own outdoor camping gears such as mattrass and sleeping bags or bed linen, you can bring it with yourself. If you gave special requested items for outdoor camping, Please, Let Blue Mongolia tour manager to pack for yourself in advance.
3. Hotels in Ulaanbaatar city reserved on double occupancy, and in countryside all Ger styled tourist camps are based on triple or 4 occupancy.
4. Check-in at hotels is at 1:00p.m/Check-out at hotels is before 12:00m.
!!! Please, make your reservations at your earliest convenience.