SNOW LEOPARD MONGOLIA TRAVEL
Tour code: MN-81
Seasons to be arranged: from 1,October until 15,November & 1,March-15,May
Duration: 16 nights & 17 days
Group size: 1 or up to 5 pax in a group
Total distance: 2680 km by plane, 500 km by jeep
Activity: Looking for snow leopards, Photographing snow leopards and wildlife in rocky mountains, Meeting with nomads
Trip Background Details: Tsagaan Shuvuut National park area in Uvs province, Ulaanbaatar city
Blue Mongolia Tour agency has arranged nature-biology tours to our clients since 2015. These snow leopard exploring tour is much interesting for our clients and in other side, it is hardworking trip for us. This special expensive trip will be guided by Mongolian professional biologists and qualified tour guide. Mongolian biologists know which tree and rocky hills are the main path for snow leopards for pasturing, wandering, breeding, giving babies, Therefore, biologists will help you to find the snow leopards. Wildlife - snow leaopard trip result in our agency history is 60/40 percent (seen/unseen) and it is connected directly with nature-wildlife god blessing.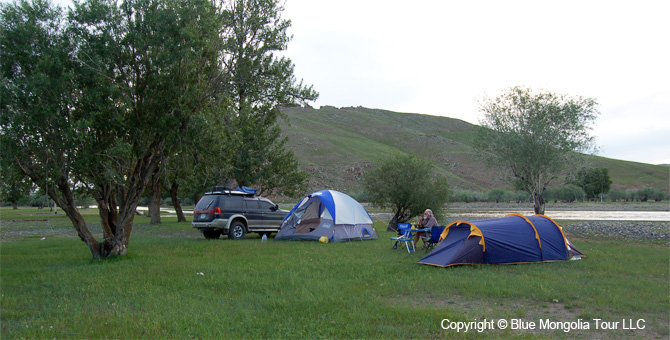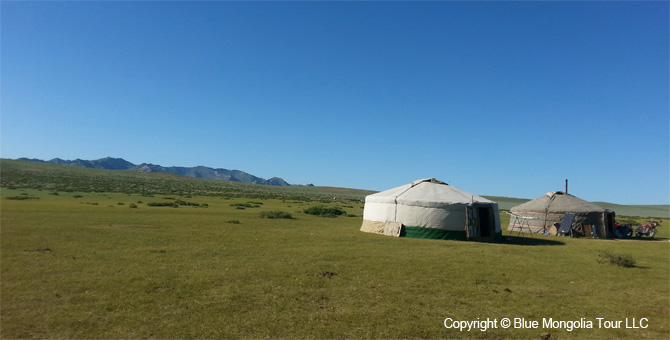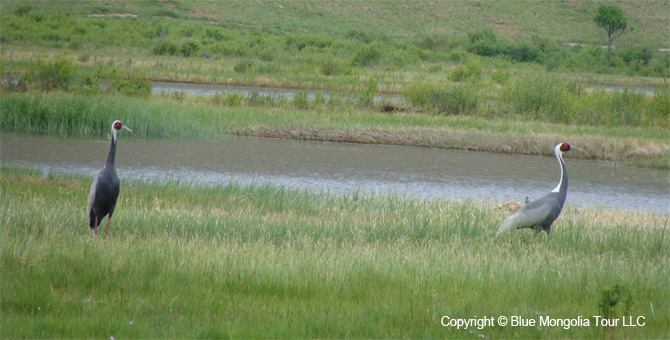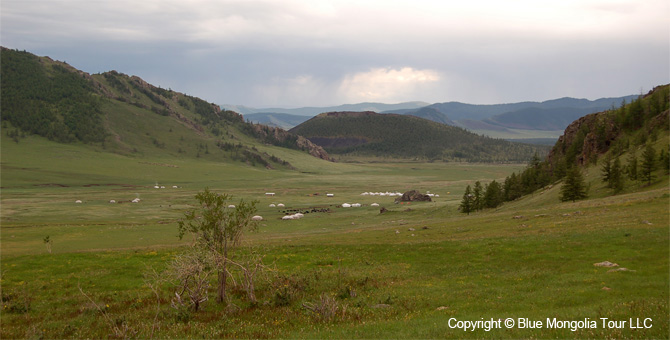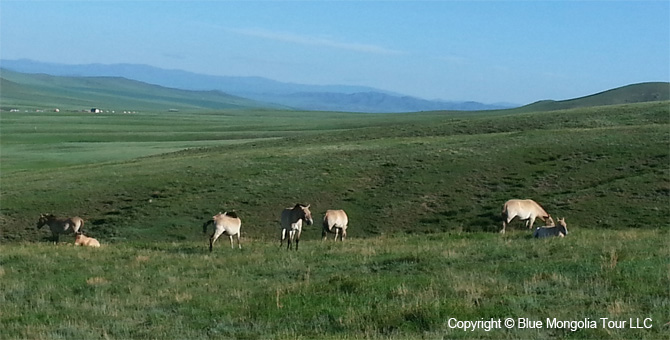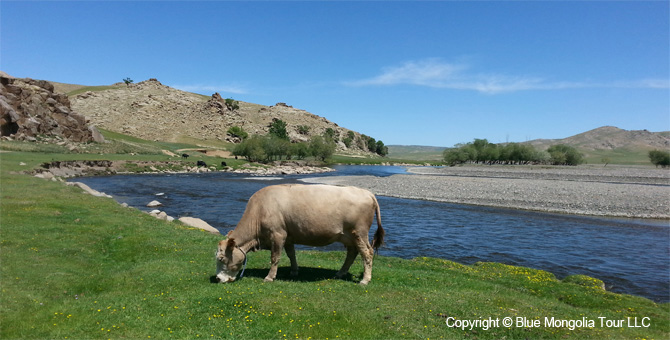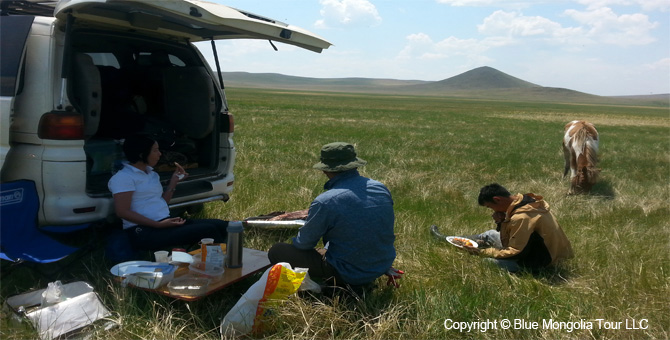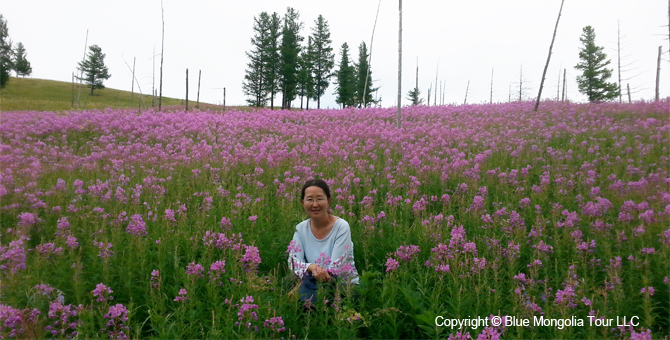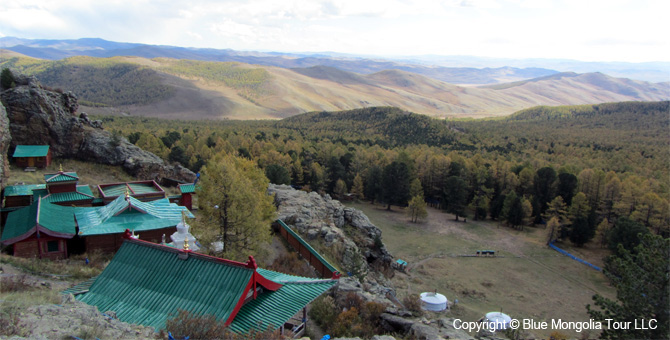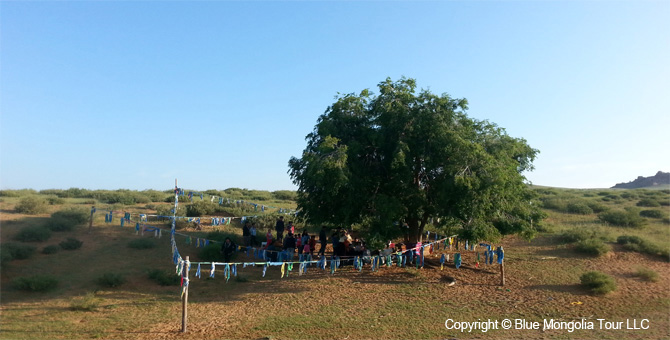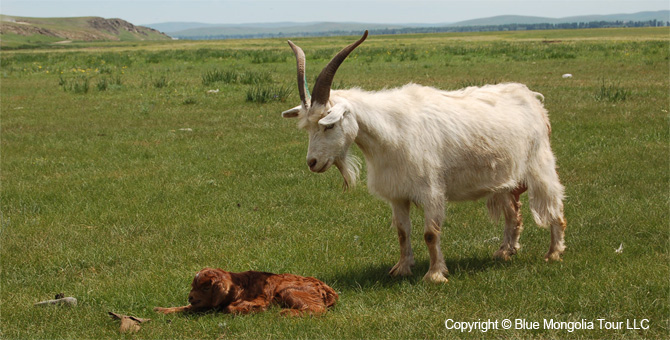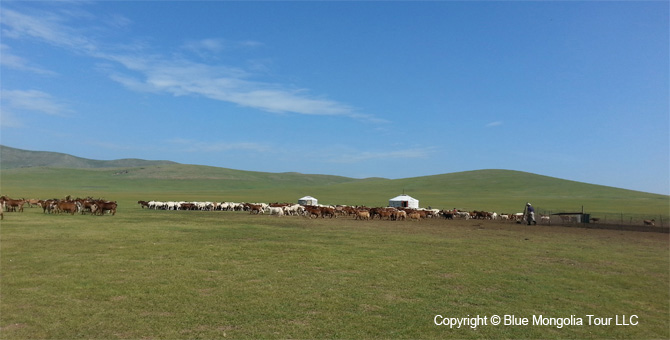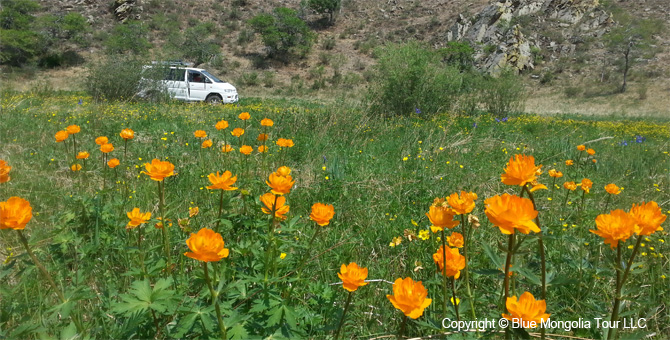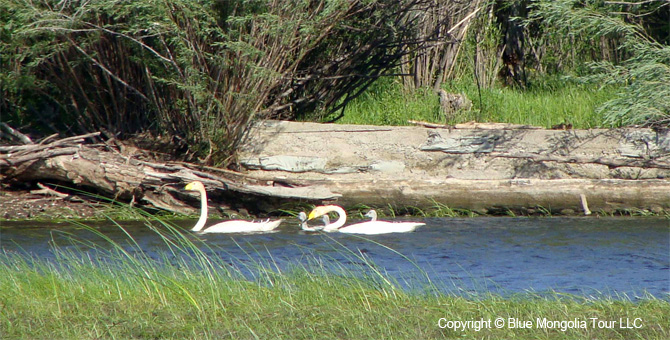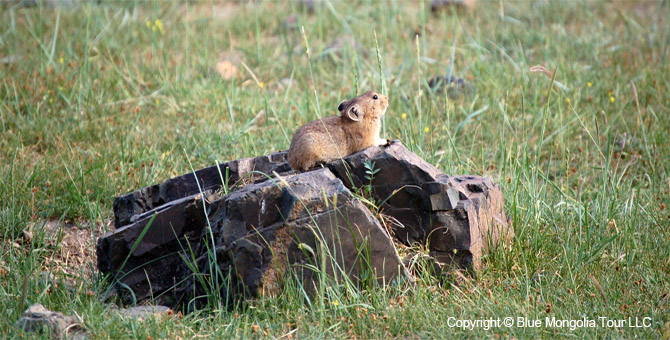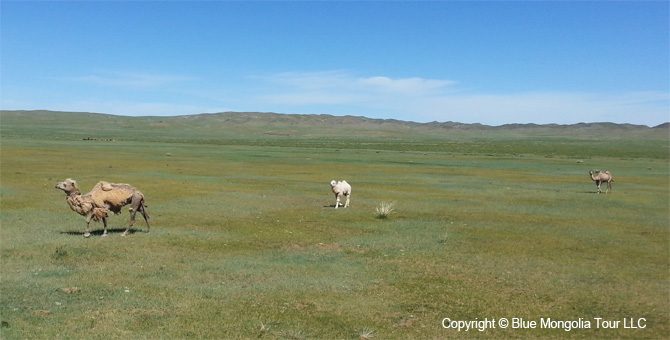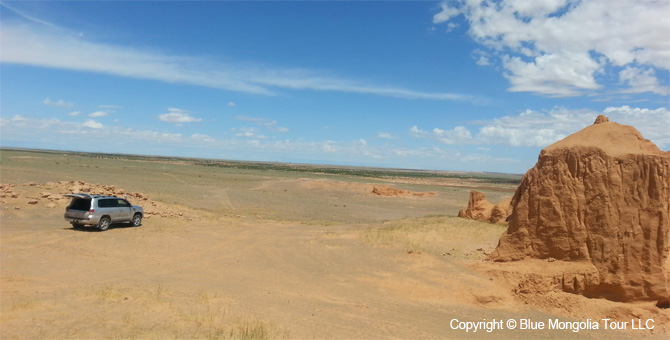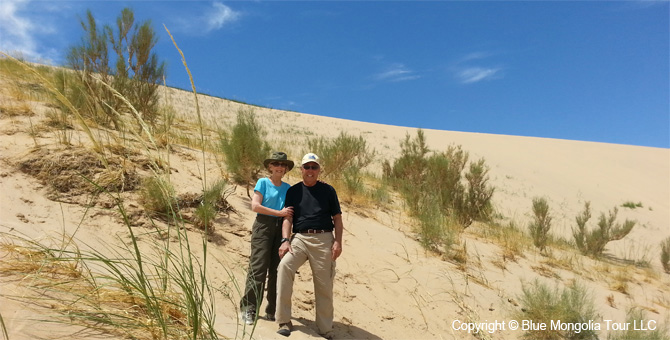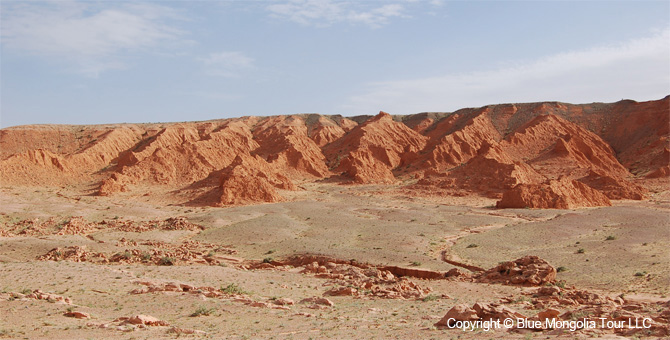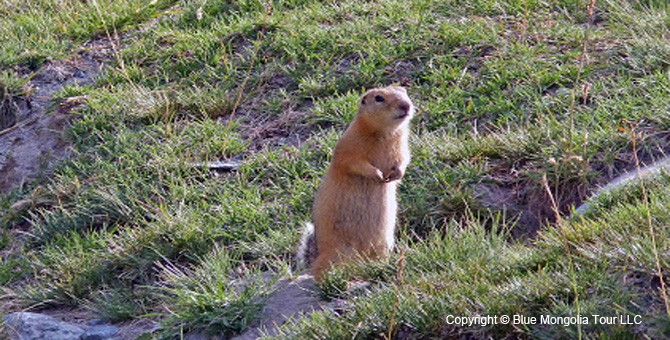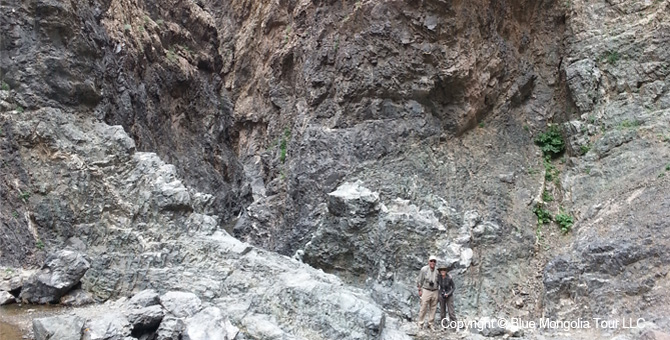 Day 1: Ulaanbaatar capital
Arrival in Ulaanbaatar city, capital of Mongolia. You will be greeted by Blue Mongolia Tour guide and escorted to the hotel, Check in hotel, Free time and relaxing hours, Stay in hotel
Day 2: Uvs Province
Breakfast, Blue Mongolia Tour guide will meet the tourists in the lobby of the hotel, where tourists are staying. By 5a.m - Drive to Chinggis Khan airport, Take flight to Uvs province at 6.50a.m. Arrival in Ulaangom town by 10.10a.m and Drive to Tsagaan Shuvuut National Park area, Arrival in the park and Listen to the plan to trekk round and check the tracks of leopards, and choose the place where you will wait for snow leopards in next 12 days, Picnic lunch and Dinner, Stay in tent camping outside of the park
Day 3-15: Looking for a snow leopard and acclimatization days
Breakfast in the early morning, Trekk to rocky hills and come to point place, where you will hide and sit and observing the usrrounding area and wait for the snow leopards, Lunch and Continue the observation and search for the wildlife in mountains, If you don't see any new tracks and biologists consider that this spot is not good for these days, you will change the onservation spot. Check with the binoculars, waiting for the leopards, Dinner, Tent camping in outdoor or Ger camping.  

Day 16 - Ulaanbaatar city
Breakfast, Today you will drive back to Ulaangom town and Fly back to Ulaanbaatar city, Lunch in the airplane, Arrival in city and some city sightseeing: Main square -Chinggis Khan Khan square, Visit to Ulaanbaatar city observation deck- Monument for honor of Mongolia-Russian Soldiers at Zaisan hill, Dinner, Stay in hotel   
Day 17 - Departure
Breakfast, Check-out at the hotel before 12.00 noon, Blue Mongolia Tour guide and driver will see you at the hotel lobby and Make a Transfer to the airport/ train station, Departure

The tour itinerary is subject to be changed at the traveler's request and requirements.
Tour price

Contact our sale department at: info@bluemongolia.com

Please, Note:
1. The maximum weight of loaded luggage for domestic flight and vehicle is 15-20 kg, hand luggage 5 kg. For overweight, each kg will be charged in 3USD. Extra luggage can be stored free at hotels' luggage rooms in Ulaanbaatar.
2. If you want to use your own outdoor camping gears such as mattrass and sleeping bags or bed linen, you can bring it with yourself. If you gave special requested items for outdoor camping, Please, Let Blue Mongolia tour manager to pack for yourself in advance.
3. Hotels in Ulaanbaatar city reserved on double occupancy, and in countryside all Ger styled tourist camps are based on triple or 4 occupancy.
4. Check-in at hotels is at 1:00p.m/Check-out at hotels is before 12:00m.
!!! Please, make your reservations at your earliest convenience.