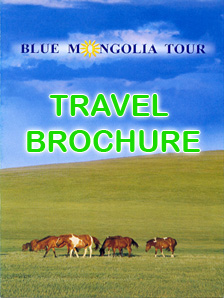 Travel Videos
Testimonials
Our trip was very nice. We didn't expect so much fun, peace and lots of information. Our guide Bolroo was much knowledgeable and very kind. Driver ... was like professional, always carefelly driving out holes on the road.
~ Claudio, Italy
Subscribe
Register and receive interesting information and travel news
Submit Now
Travel Tips
In countryside, it is very hard to find out your favorite dried fruit, choco bars, peppermint or so on.. For long way to drive on, it is suggested to pack this kind of things in your hand bag....
View More »