ULAANBAATAR CITY DAY TOUR
Tour code: MN-23
Seasons to be arranged: Year around
Number of travelers: Available for solo traveler 2-4 people, group max of 35 people
Activity: Visiting museums and it gives real idea about Mongolia and Mongolian people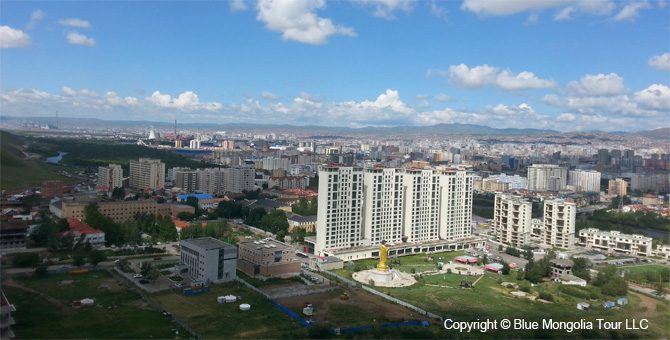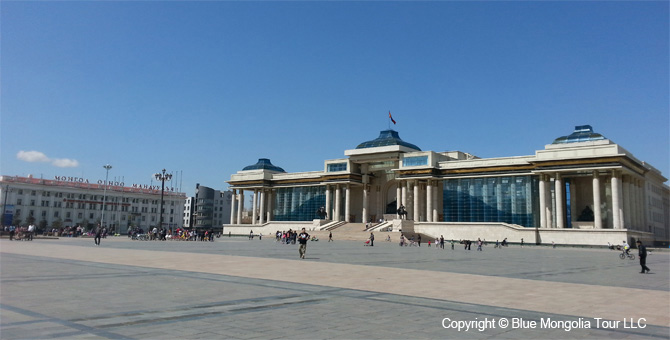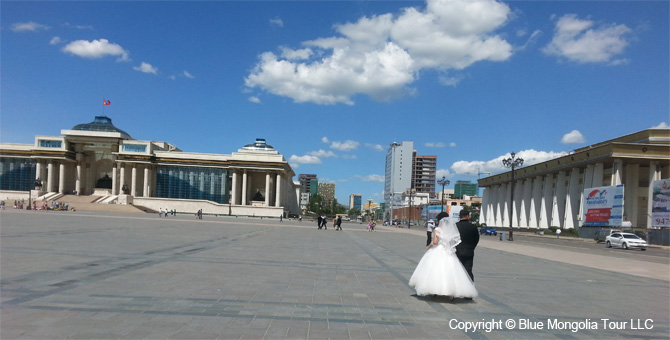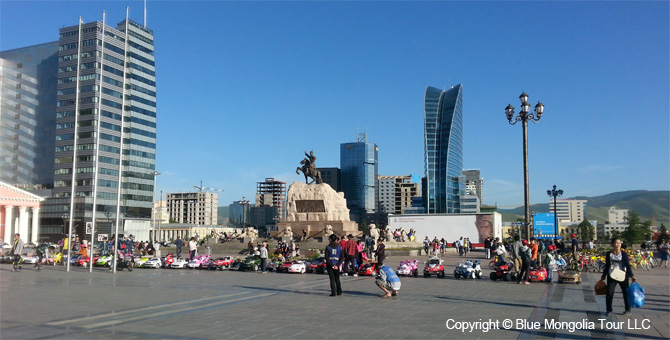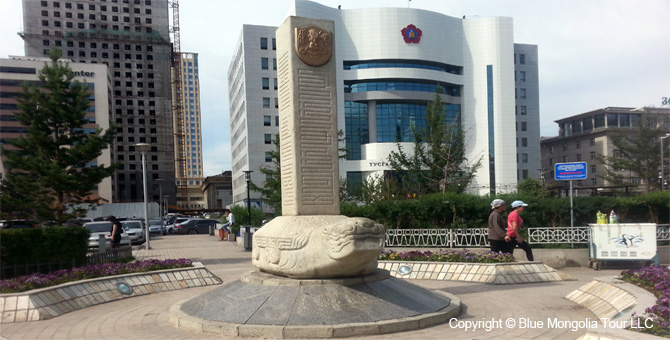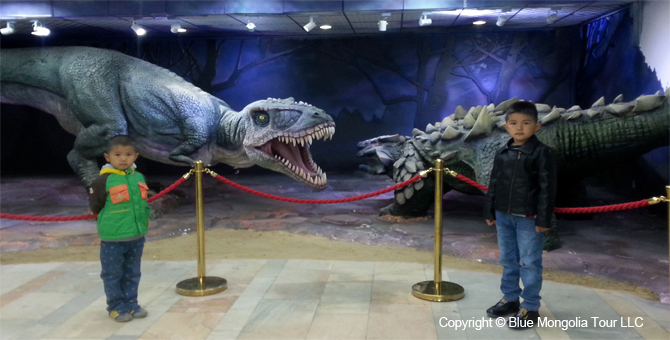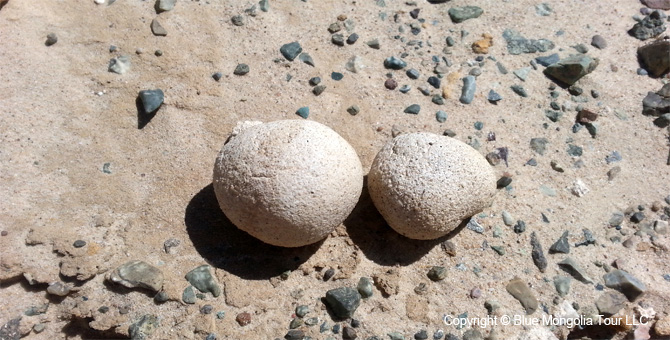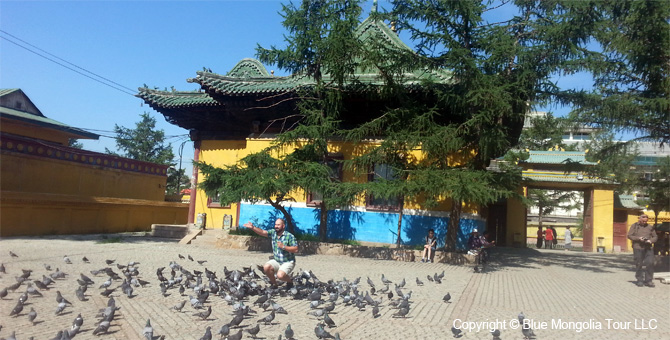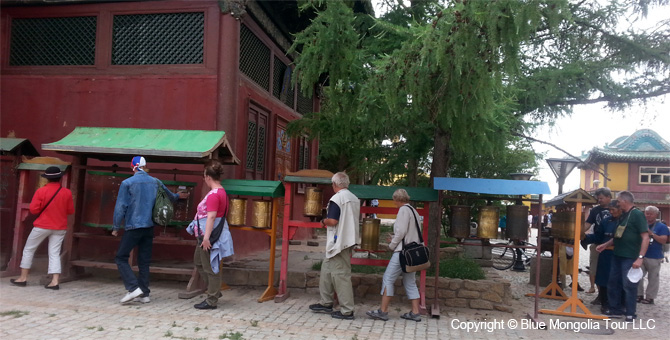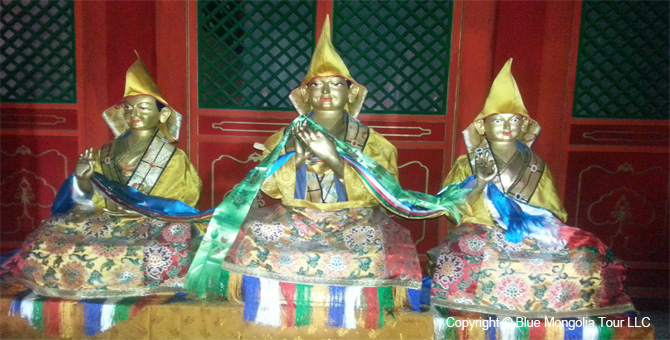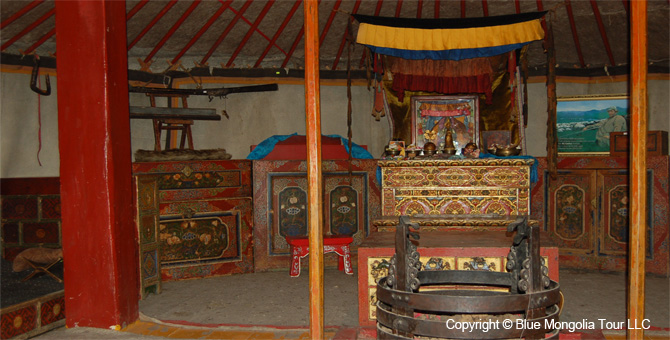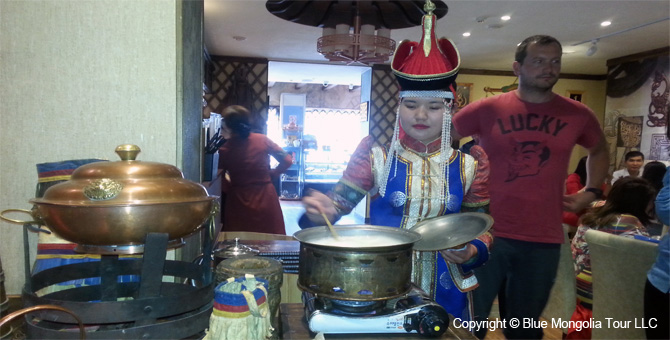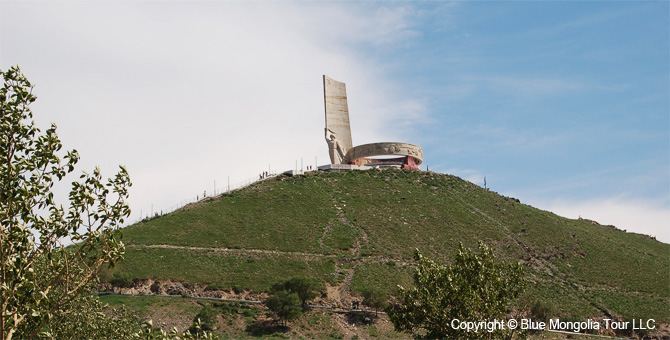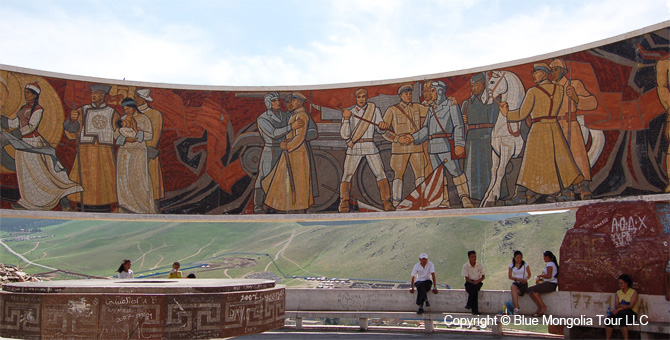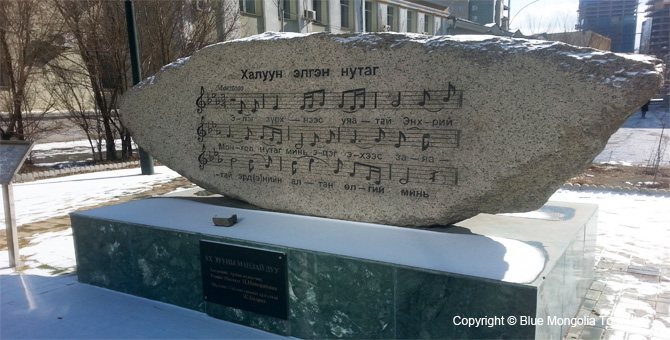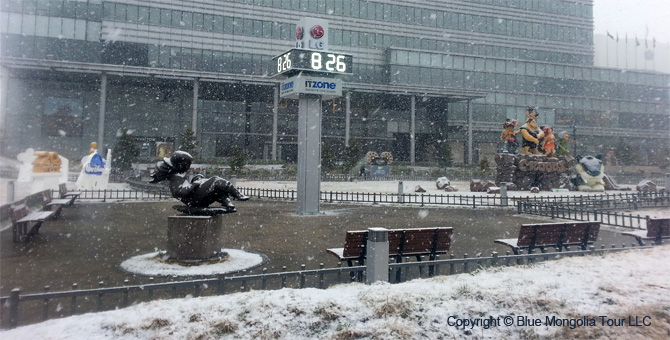 8:00 a.m
Meet the guide at the lobby of your staying hotel or residence house
8:10 a.m
Start city tour: Visit to main square Chinggis Khan, Turtle Rock Monument for UB Establishment , The guide will tell about Ulaanbaatar history and some information about symbol of turtle and other symbols
9:30 a.m
Visit to Gandantegchilen Monastery- Present biggest monastery, which houses for giant standing Buddha statue. Here you will learn about how Buddhism spread in Mongolia and Yellow canon-Lamaism. You can visit to small temples for special ceremonies and Buddhist meditation & phylosophy hall, and even visit to astrology hall.
11:00 a.m
Visit to National History Museum. It gives you real insight into Mongolian origin and history. The main highlighted hall is 13 century, and this city you can see Egiption faroan mask found in Khara Khorum area. Another interesting hall is hall for socialist period. You will find there incredible strange society.
1:00 p.m
European or Mongolian styled 5 course set menu lunch
2:00 p.m
Visit to a new Museum of Paleontology. The museum offers nice chance to see petrified dinosaur skeletons and nestled eggs and ancient animals and plants fossils. If you want to know more about dinosaur, you are welcome to this museum.
3:30 p.m
Friendship Monument on Zaisan hill. This is remain from socialist period symbolizing Mongolia-Russian brother-ship and honoring for Russian Mongolia soldiers dead in 1921-1945 battles.
4:00 p.m
Visit to Winter Palace Museum of Mongolian Last King Bogd Jabzundamba VIII, who was the head of State and Buddhism in the beginning of 20-th century. So it displays temple palace, buddhist unique items
5:30 p.m
Free time for shopping the main street shops, art shops and antique shops
6:00 p.m
National Folk Performance Concert with songs and contortion acts by Moon Stone Folklore Music Group
7:20 p.m
Transfer to hotel/hostel, where you are staying now.

The tour itinerary is subject to be changed at the traveler's request and requirements.
DAY TOUR PRICE
For individual travelers /1-4 people/: 140-110USD
For group /more than 5-20 people/: 110-90USD
This price INCLUDES:
Private transport with driver during the trip including petrol cost, Lunch, Hot drinks: tea or coffee, English speaking tour guide, Lunch charge for driver and guide, Entrance fees to sightseeing and museums and cultural shows, road toll fee, 0.5L=1 bottle of mineral water, service tax and government fee.
This price DOESN'T INCLUDE:
Hotel stay, alcoholic beverages, fee for taking pictures with animals and in national costumes, driver and english speaking guide, local horse/camel guide tips, any charge for additional activities, which is not mentioned in above mentioned program.
Discount conditions:
• If group is bigger than 16 people: 16 +1pax free of charge
• For Family trip, children 0-9 years old are free of charge
!!! Tour itinerary and price may be subject to change. The duration of the above trip can be prolonged or changed to suit your needs. Please, make your reservations at your earliest convenience.