DAY TOUR TO CHINGGIS KHAN STATUE & 13 CENTURY MUSEUM
Tour code:
MN-24
Seasons to be arranged:
Year around
Number of travelers:
Available for solo traveler, 2-4 people, group max of 20 people
Activity:
Easy Hiking 1 hour, visiting to nomad family house, horseback riding - 1 hour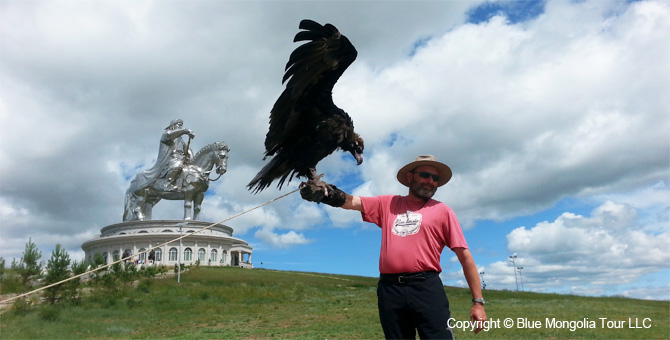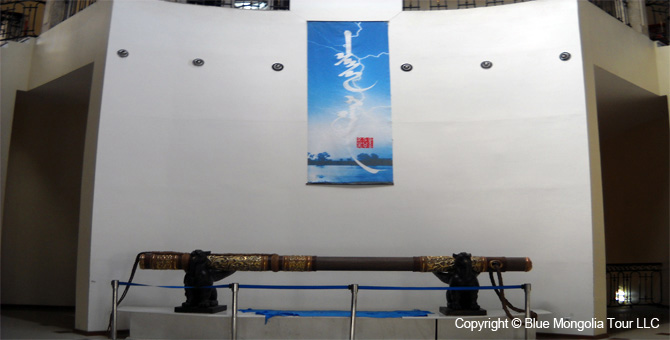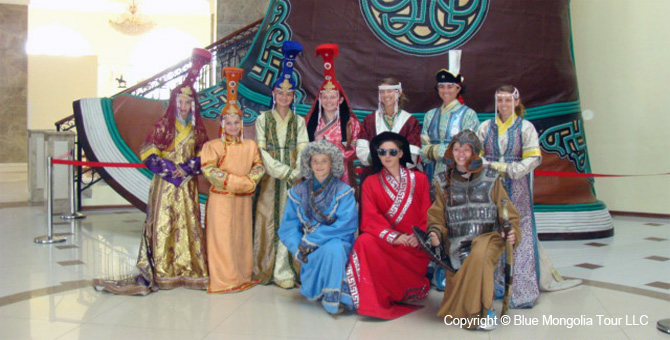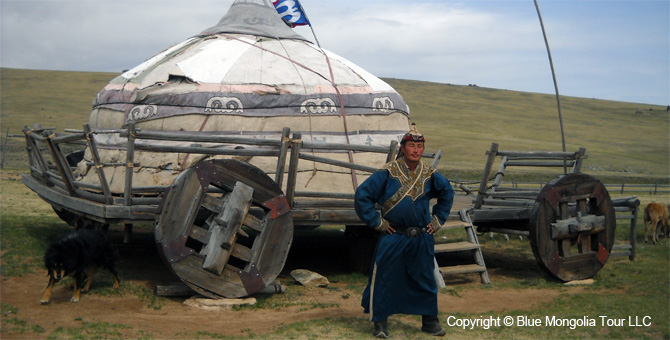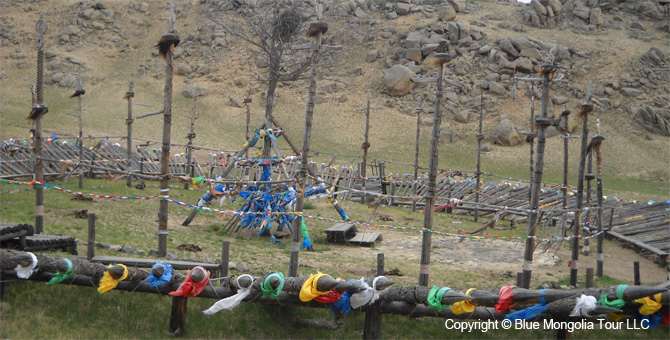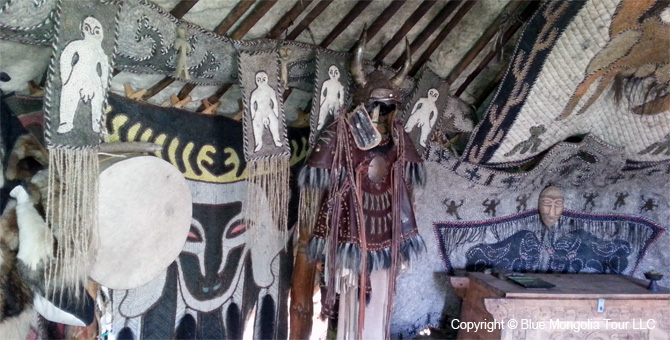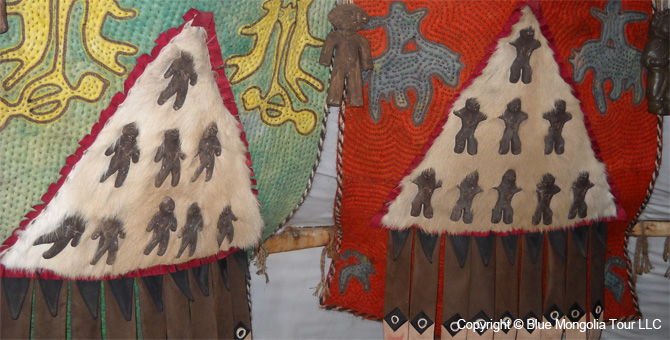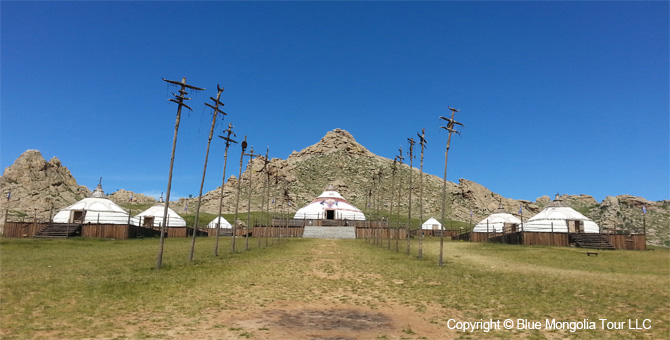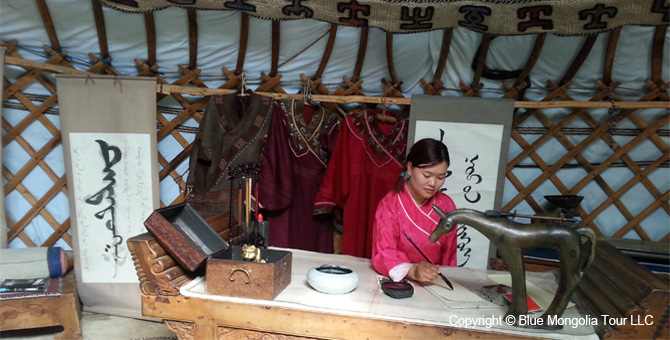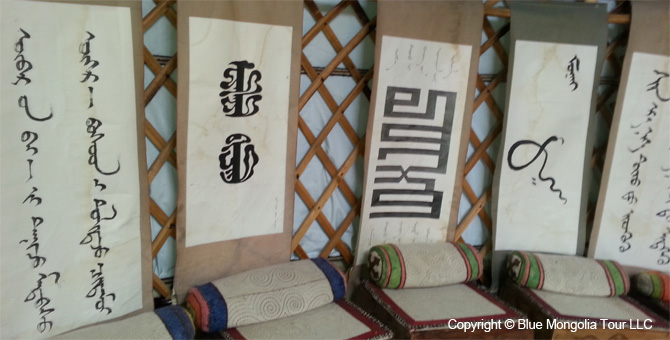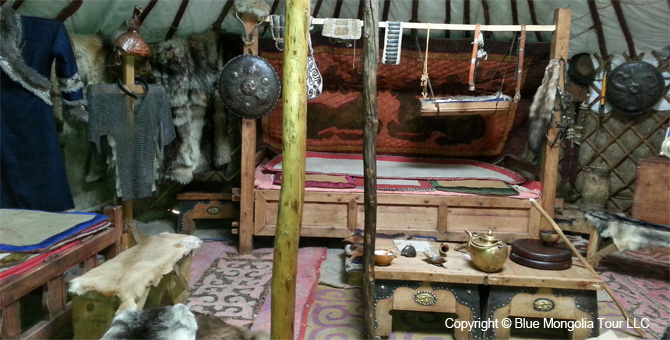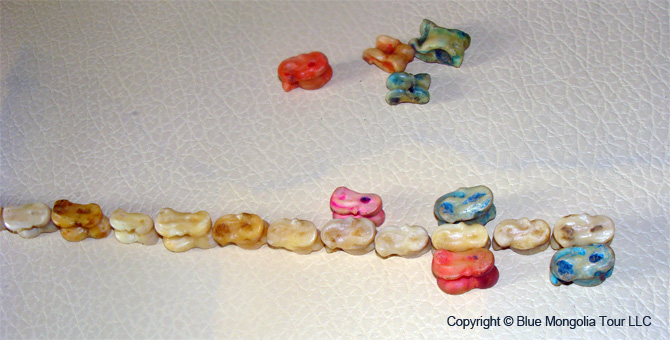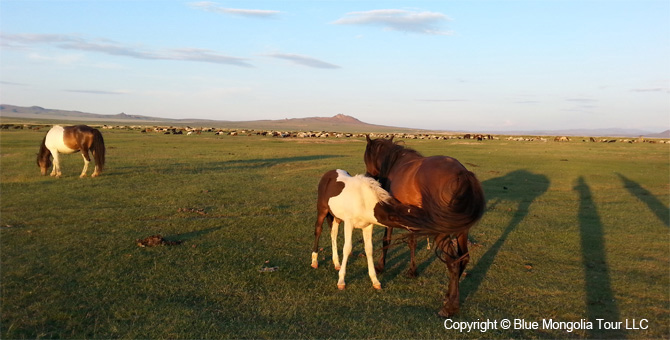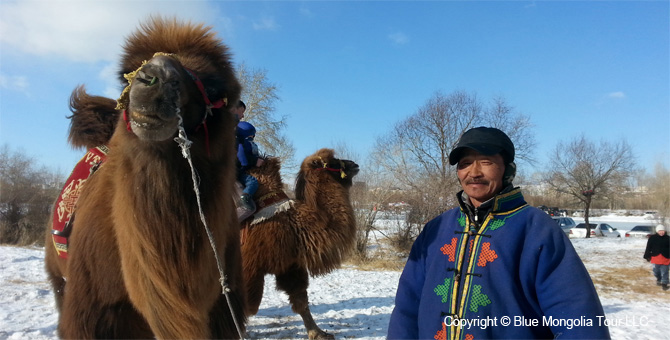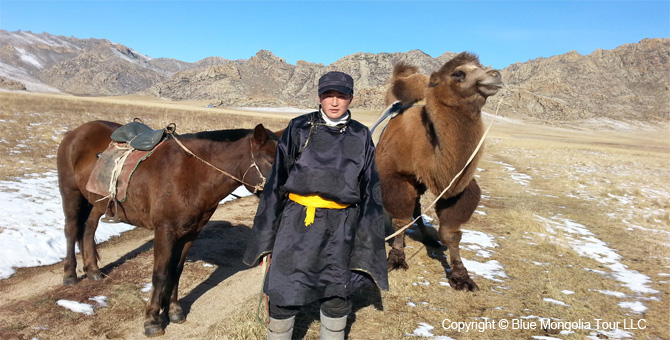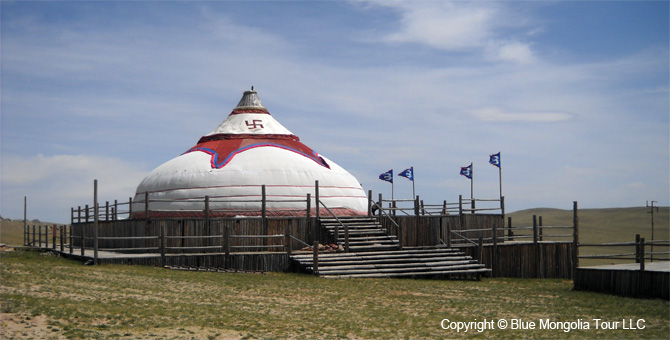 8:30 a.m
Meet the guide at the lobby of the hotel, where you are staying.
8:40a.m
Drive to 13 Century Live Museum, one way is 120 km, On the way explore Ovoo-the pile of stones, which was set for the god of nature and blue sky. Exploring the beautiful granite rocky hills, nomads home-Ger and their livestock in the pasture
10:00 a.m
Visit to Memorial Monument for Turkish King Tonikuk dated to 6-8 A.D, also explore the stone line to the east direction , where the sun rises
10:30 a.m
Drive to Chinggis Khan Statue on the Tsonjin Boldog valley, where Chinggis Khan had rest here during his travel to Hereid Tribe to ask for help, Visit to Chinggis Khan Mini Museum
12:00 a.m
Entrance to the 13 Century Cultural Park, Visit to Art and Cultural Ger Palaces, Explore there lots of applied art works such as decorated helmets for soldiers, decorated house holding items and man and woman national costumes sewn by hand
1:00p.m
Visit to area of Herd breeders- nomad houses, Mongolian Lunch in nomad ger, explore the nomad house
2:00 p.m
Visit to Education and law Palace, Explore how the educated people are writing books and laws
2:30p.m
Visit to Royal Palace, Explore how the King and the Queen bear to people like: their helpers, educated people and others, what will happened in King's palace
3:00p.m
Visit to Shaman palace, Explore how the shaman people are living and what they are doing, Fire and mountain or blue sky worshipping ceremonies and so on..
4:00p.m
Horse back riding or camel Riding to the main entrance gate
5:00p.m
Visit to nomads family home-Ger, Explore the nomadic lifestyle, try traditional milk products such as tea with milk, dried curds, mare's fermented milk, yogurt, milk cream butter and so on.., Talking to nomads about what you want to know about the nomadic lifestyle.
6:00p.m
Drive to Ulaanbaatar back, transfer to the hotel
DAY TOUR PRICE
One person: 220USD
Per person for group of 2-3 pax: 150USD
Per person for group of 4-6 pax: 1400USD
Per person for group of 6-10 pax: 130USD
Per person for group of 11-20 pax: 120USD
This price INCLUDES:
Private transport with driver during the trip including petrol cost, Lunch, Hot drinks: tea or coffee, English speaking tour guide, Lunch charge for driver and guide, Entrance fees to sightseeing and museums and cultural shows, road toll fee, Horse/ camel riding fee for 1 hour, 0.5L=1 bottle of mineral water per person, travel agency's service fee and government tax.
This price DOESN'T INCLUDE:
Hotel stay, alcoholic beverages, fee for taking pictures with animals and in national costumes, driver and english speaking guide, local horse/camel guide tips, any charge for additional activities, which is not mentioned in above mentioned program.
Above mentioned price is average amount to give you an idea. The exact amount is varied for everyone depending on number of travelers and service type including what kind of additional service /such as visa support/ is required and so on...
Discount conditions:
• If group is bigger than 16 people: 16 +1pax free of charge
• For Family trip, children 0-9 years old are free of charge
!!! Tour itinerary and price may be subject to change.
The duration of the above trip can be prolonged or changed to suit your needs.
Please, make your reservations at your earliest convenience.